People
Every member of staff is valued and enabled to be the best they can be.
Diversity & Inclusion
We're committed to recruiting, developing and advancing the most talented individuals regardless of their race, sexual orientation, religion, age, gender, disability or any other dimension of diversity.
Our diversity strategies have one goal: to enable people to succeed through structured skills development. We provide support as needed for people to flourish. Within the business, we celebrate having a range of different backgrounds, different life experiences and talents.
Health & Wellbeing
This framework consists of three key pillars: Mind, Body & Balance.
Mind is centred on mental health and personal wellbeing. We provide information and support through awareness sessions, toolkits and literature.
Body promotes healthy lifestyles through health checks and sport and fitness initiatives. There are also health membership discounts.
Balance is about properly managing the demands of work and home life. We strongly encourage this, and sponsor and support a wide range of social events, workshops and team challenges.
Planet
We're focused on sustainability and the environment.
Discover More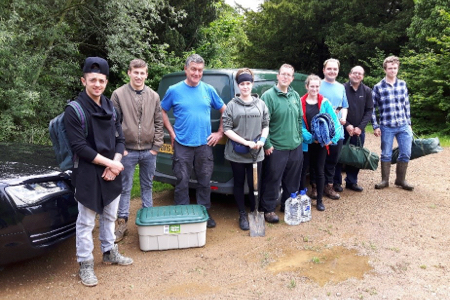 Place
We're passionate about supporting our local communities.
Discover More